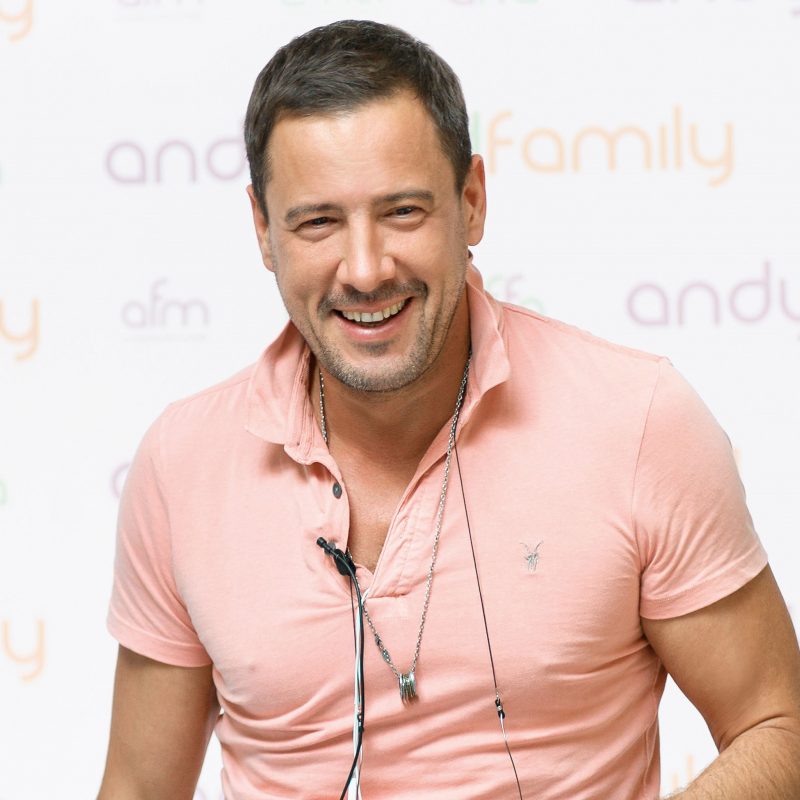 My name is Andrey Zuyev. I'm also well known as Andy Fiord.
I was born and raised in Saint Petersburg, Russia.
I graduated
…from St. Petersburg State University, where I studied astrophysics and applied mathematics. I earned a PhD in 2005.
As a scientist, I
researched solar physics;
developed systems for image registration and mathematical processing for astrophysics, nuclear physics, biology, material science and medicine;
developed mathematical methods for vulnerability analysis;
researched macroeconomic issues of the post-industrial society;
authored three books and over 80 articles in these fields.
As an entrepreneur and business executive, I
started a company that created one of the world's first digital imaging system for telescopes and astrophysics;
founded a group of companies that became a market leader in CCTV, integrated security and access control systems;
started a a full-service photo and film production company.
As a fashion photographer and producer, I
shot for fashion magazines, including Vogue;
produced fashion shows for Jean Paul Gaultier, Blumarine and many other brands;
led the art direction on many photo and video shoots.
Currently, my main pursuits are
traveling to and filming locations where Earth looks like a planet in space;
studying and the use of state-of-the-art cinema technology and workflows.
I've recently built a Dolby Vision color grading suite. It is — for the time being — one of the few licensed Dolby Vision color suites in the world and the first one in Russia.
Personally
I'm a leader and team builder;
I love learning and exploring new challenging ways of applying myself;
I love teaching, coaching and leading people to success — I'm obsessed with people;
As a technophile, I always look forward to getting my hands on the latest and greatest technology;
I prefer nature to the city;
I'm inspired by sunrises and starry skies;
I enjoy playing tennis, riding a jet ski fast in stormy weather, driving race cars, and exploring the underwater world through diving;
I love all animals, but cats hold a special place in my heart — to me, they are magical elves;
I have real friends;
I enjoy my life.