My wonderful dive into the world of fashion has now come to an end.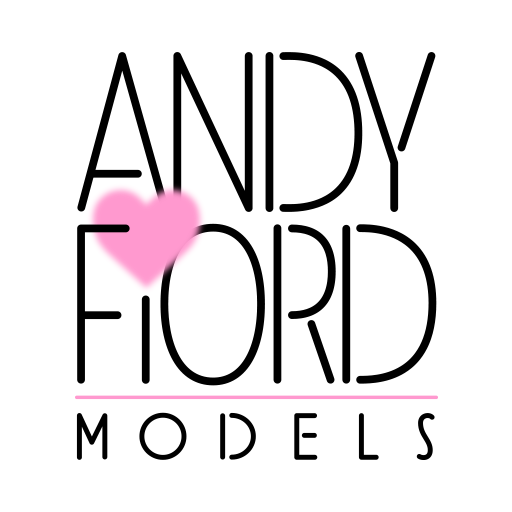 This journey has left me with many new experiences, it presented fresh new challenges, and it introduced me to a lot of great people. I reached a whole new level of discovering my own potential. I feel like I got to live a whole extra life in which I was a famous fashion photographer and built Russia's finest modeling agency, one that had an impeccable reputation and was known around the world. In this life I created a production company that has continually worked with the world's biggest brands. For me, a mathematician and astrophysicist, and the founder and owner of a successful hi-tech business, this dive into the world of the fashion industry, something with which I had never come into contact before at all, was like entering into another universe.
The time has now come, however, to discover new worlds, and I have taken up new projects.
I have fully handed the Andy Fiord Models agency over to its management team. I wish them success. Keep the bar high and set a tone and example for everyone else!
Andy Fiord Production, now known as Fiord Production, will expand its activities in the film industry and actively assist me in my new projects.
I am immensely grateful to everyone who supported me along my way. I wish everyone inspiration, vigor, and bold new achievements.
Andy Fiord